Logo Showcase
Marques & Logotypes
When it comes to identity design, we believe that less is more. Some of the most recognisable brands in the world use a simple and instantly recognisable brand marque. We apply this reductive approach to our work with the goal of creating something unique and memorable.
Lets create something amazing together
Leave your details and we will call you back.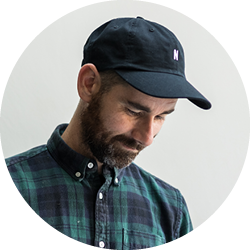 chris@wearehint.co.uk
+44 (0) 1905 357843