Arley Arboretum
Refreshing the brand of the nation's best loved arboretum
Dating back to the early 1800s, Arley Arboretum is recognised as one of the oldest and most spectacular Arboreta in Britain. Home to over 300 species of trees and the UK's longest laburnum arch, the arboretum attracts visitors from far and wide.
Hint partnered with Arley Estate to breathe life into the Arboretum brand, which had been neglected over the years. Saying goodbye to the inconsistent brand image and mixed messaging, we set about building a brand of distinction, an identity that conveyed the essence of the Arboretum's natural beauty. We took inspiration from the giant oak trees surrounding the Arboretum and created a new identity and brand style, bringing it all together with a colour palette that reflects the changing seasons. Arley Arboretum finally has an identity that measures up to its name.
Services
Brand Identity
Digital Design
Print Collateral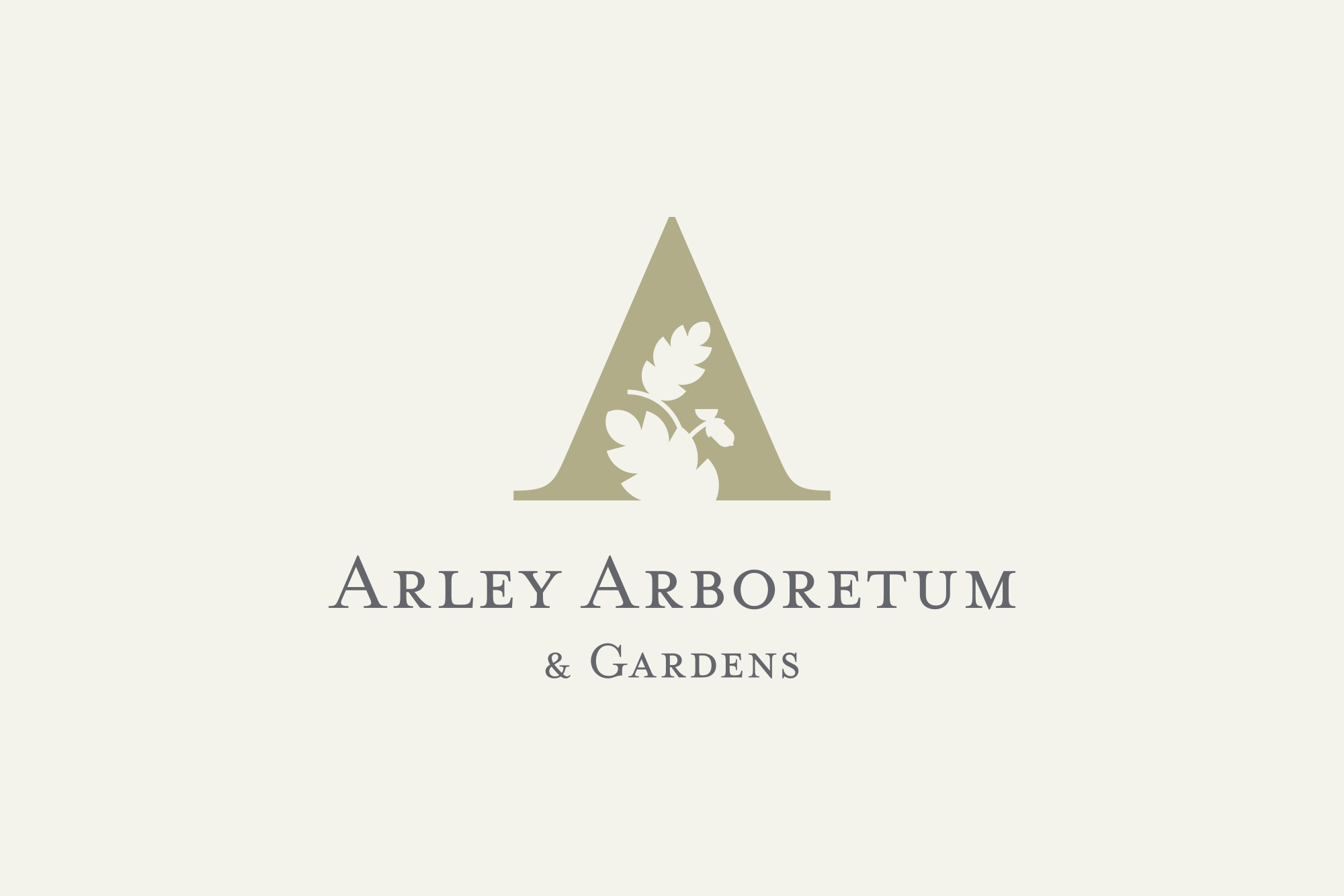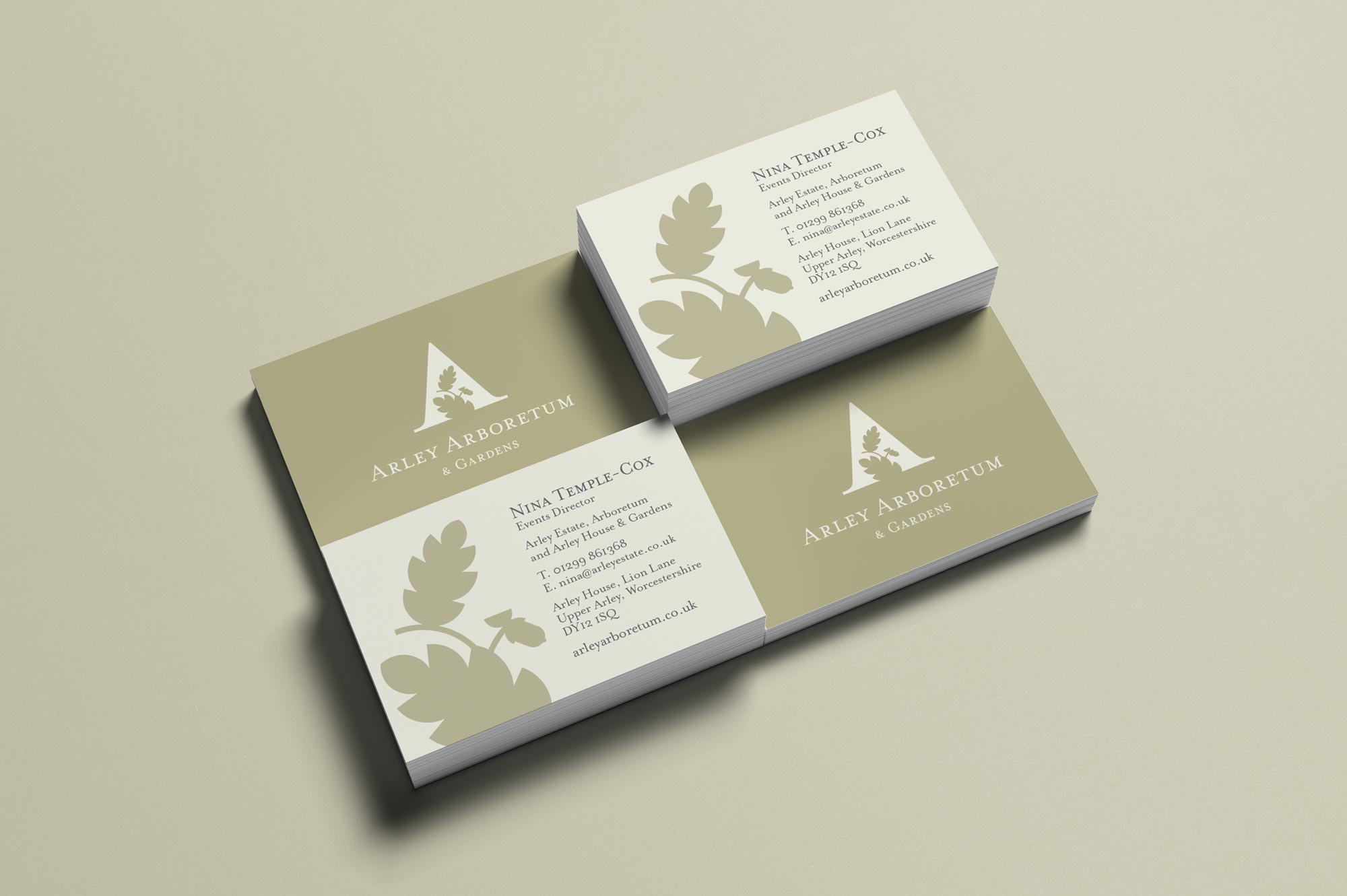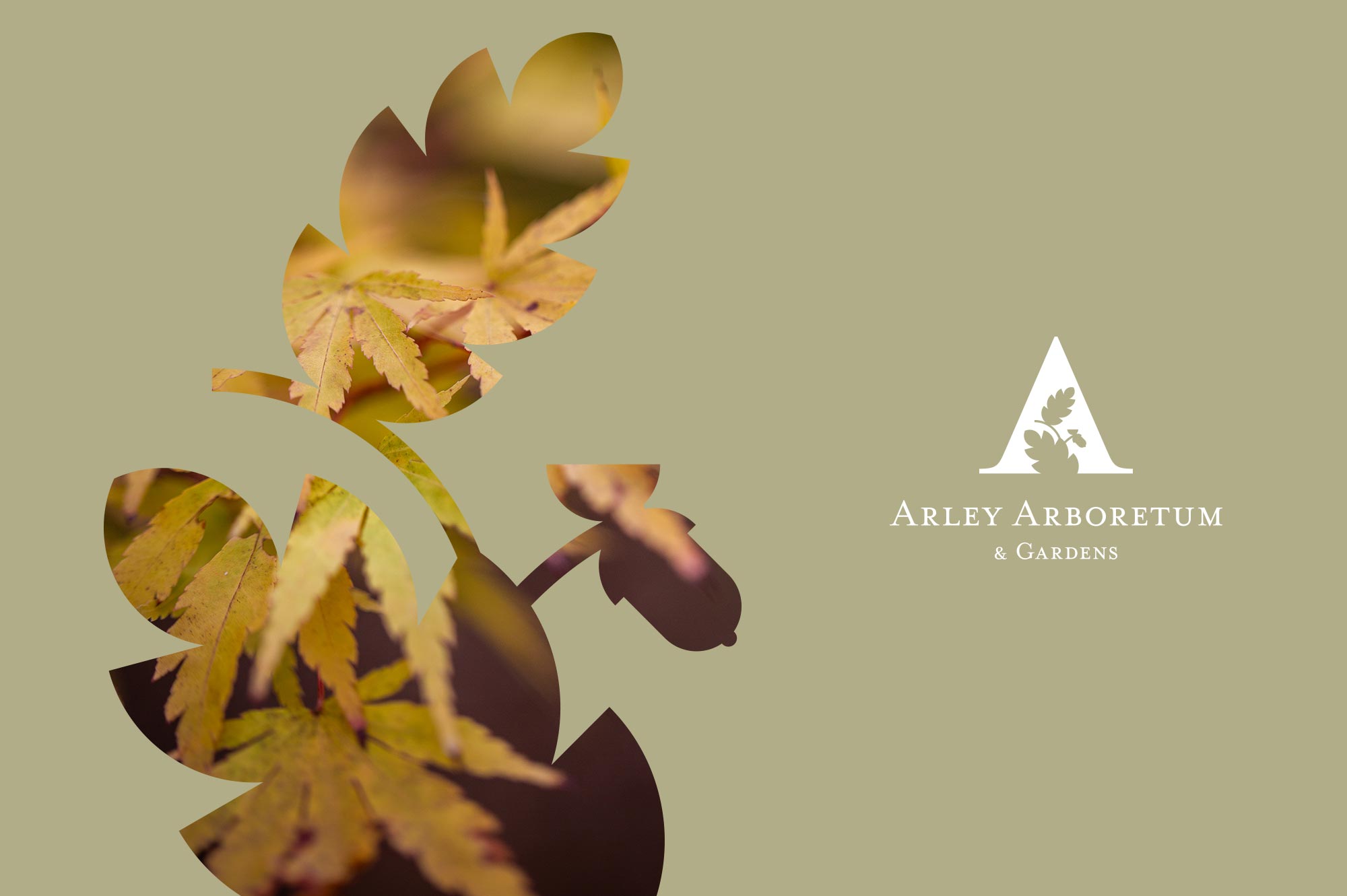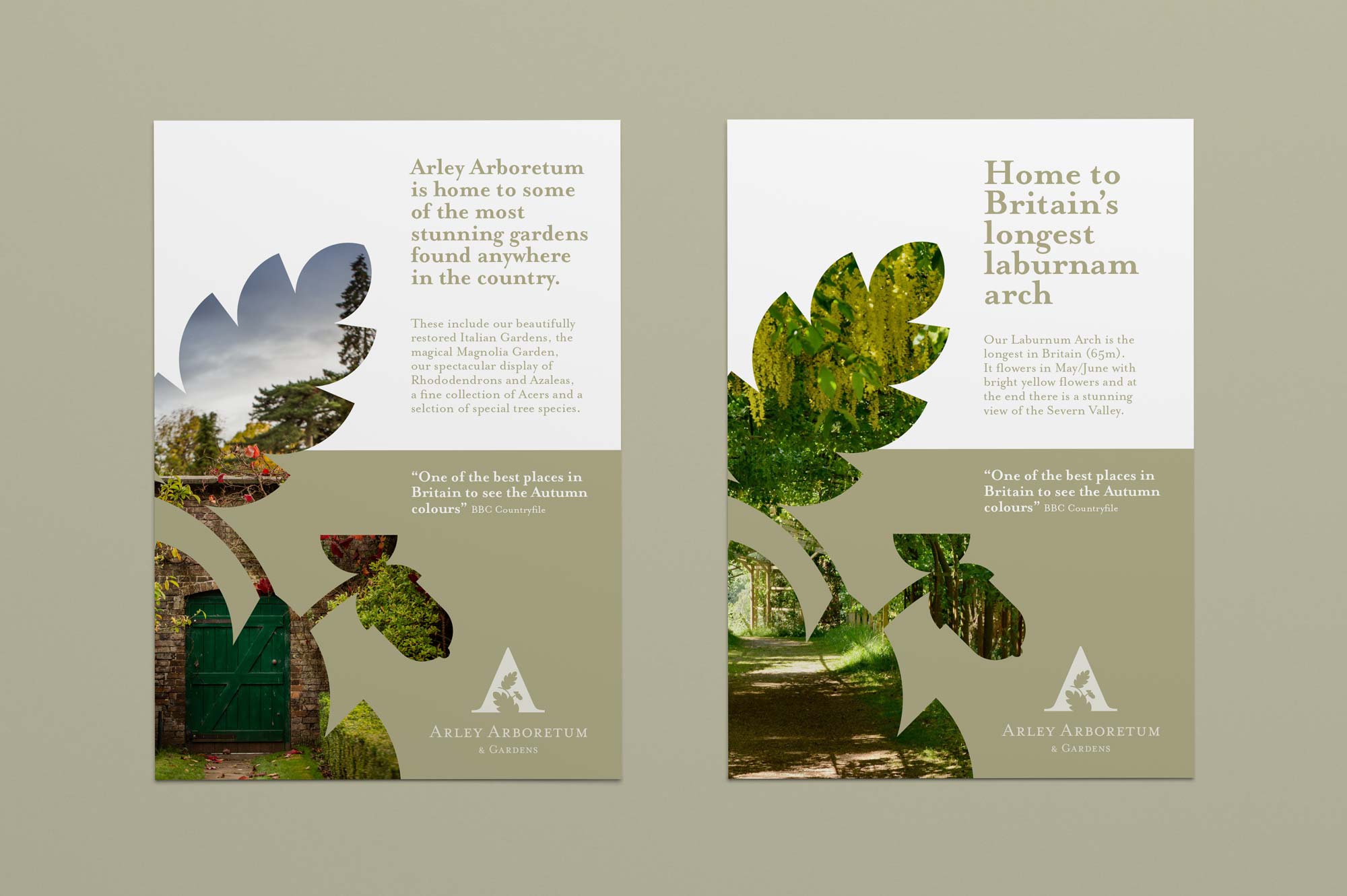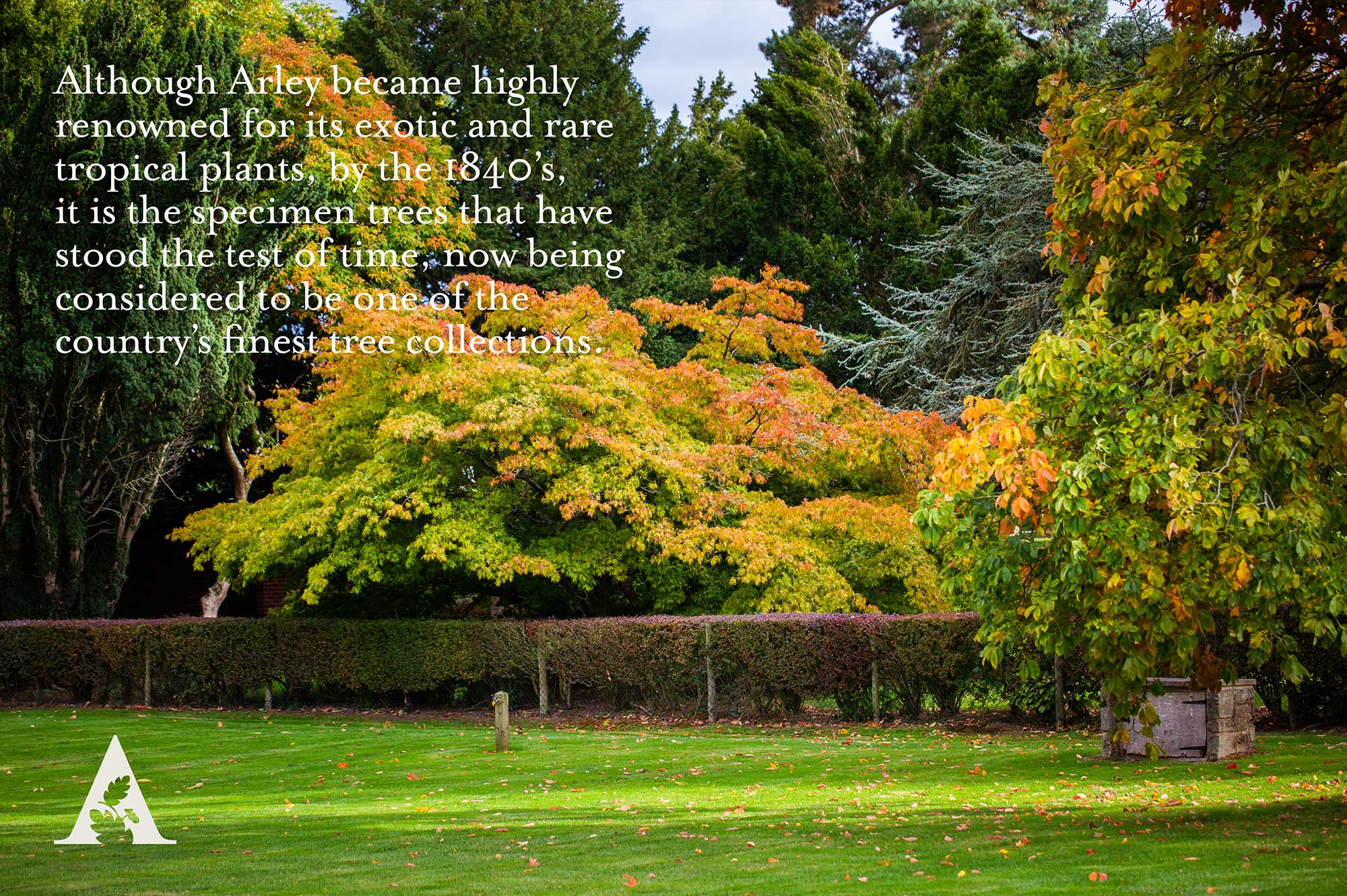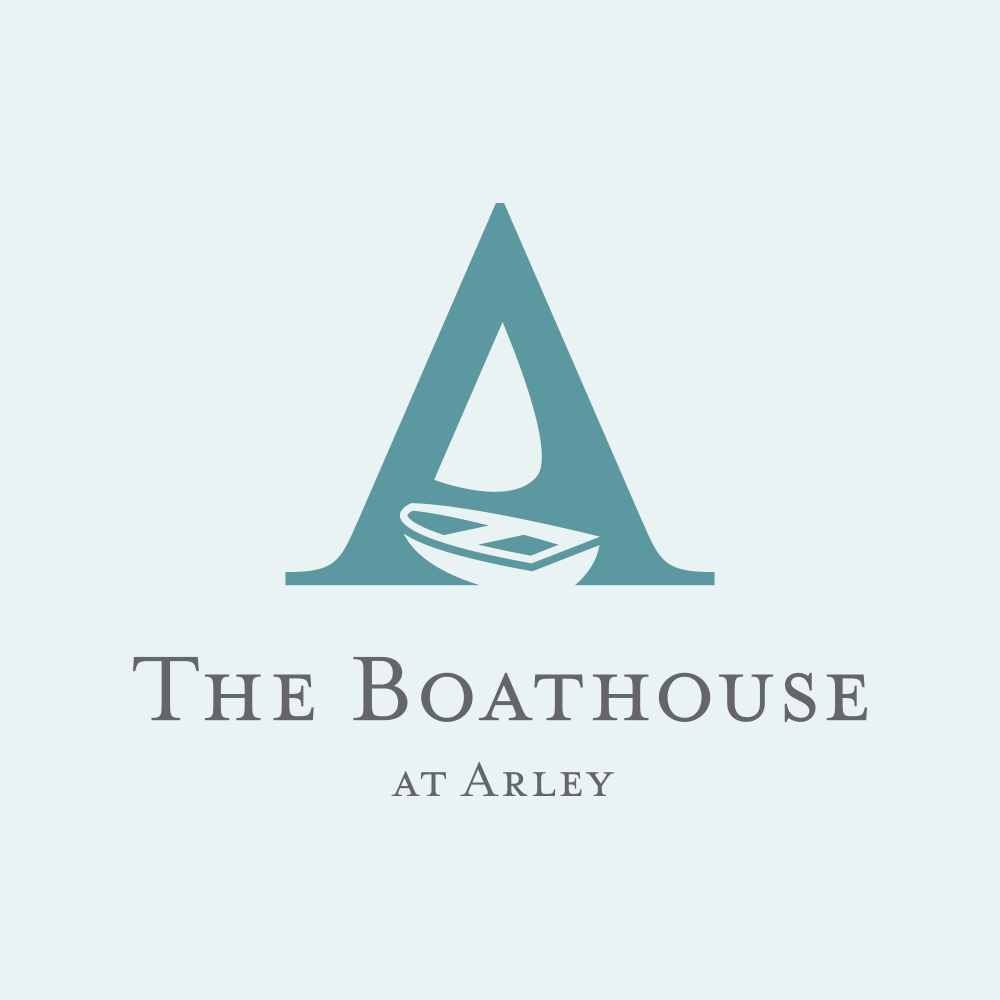 The Boathouse
Visitors to the arboretum often say they don't want to leave and now they don't have to. For those wanting a longer stay, The Boathouse provides the perfect place to relax and unwind after a tiring day exploring the Arboretum. We designed the new identity to sit seamlessly alongside the Arboretum brand.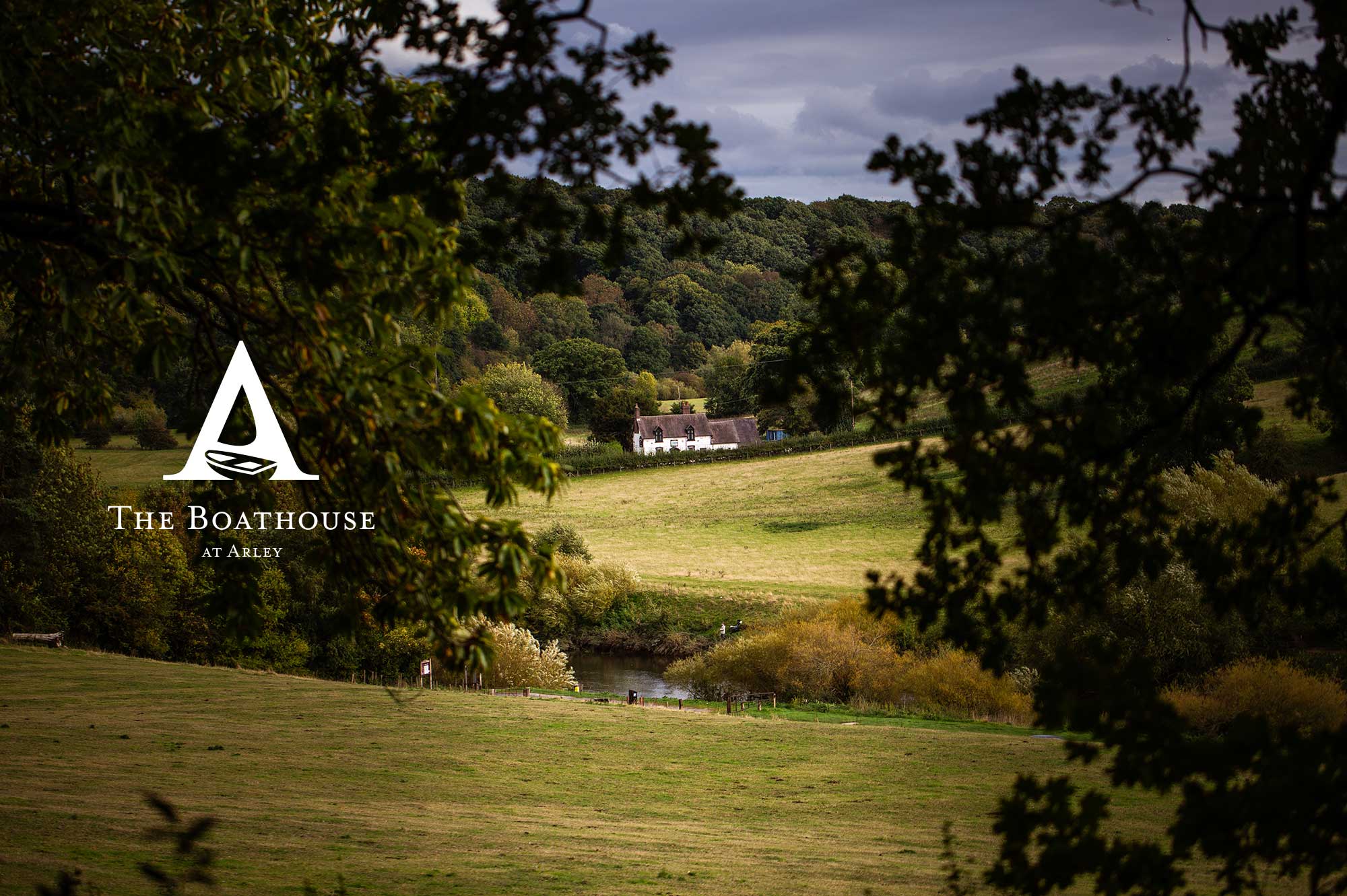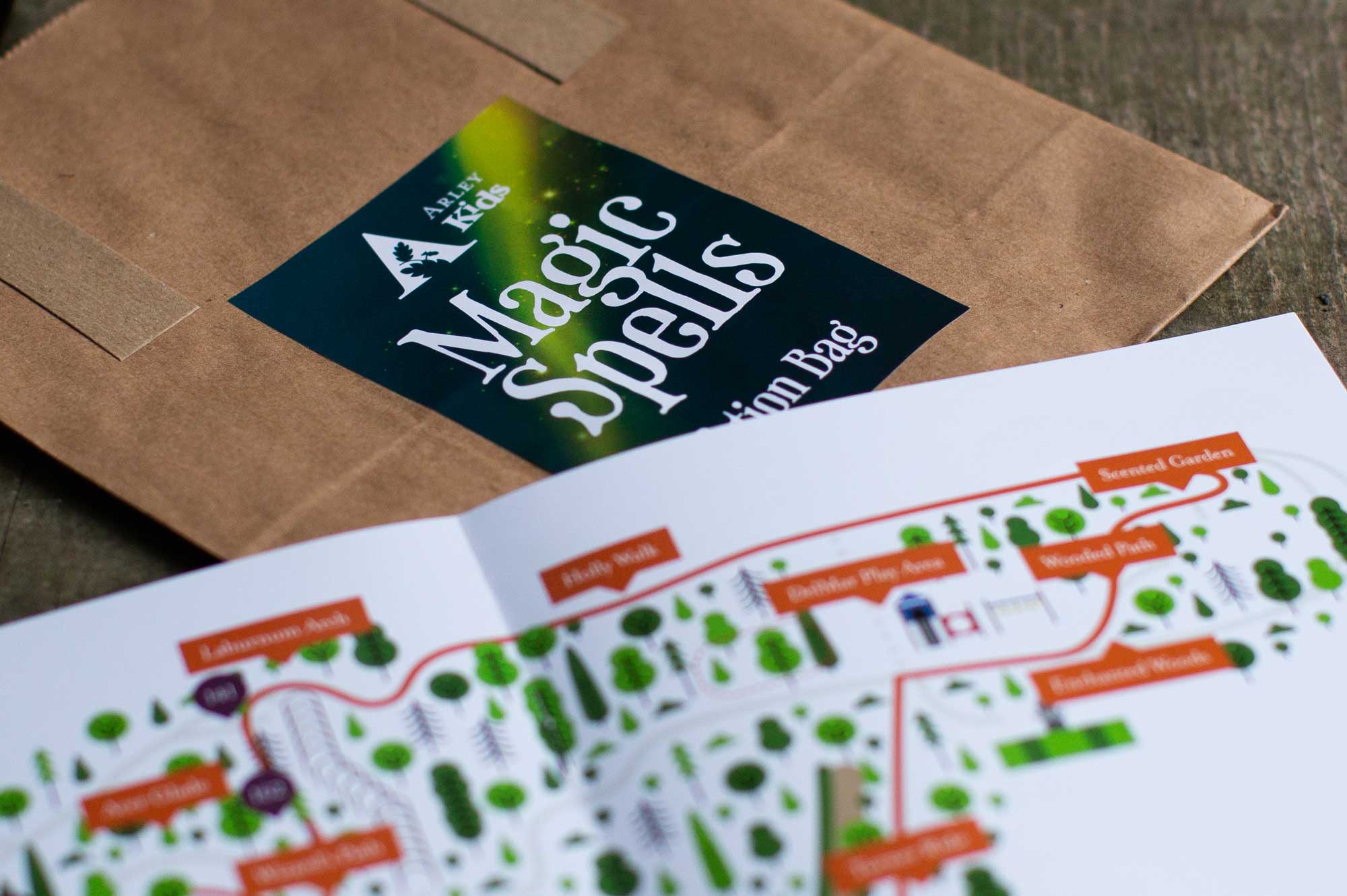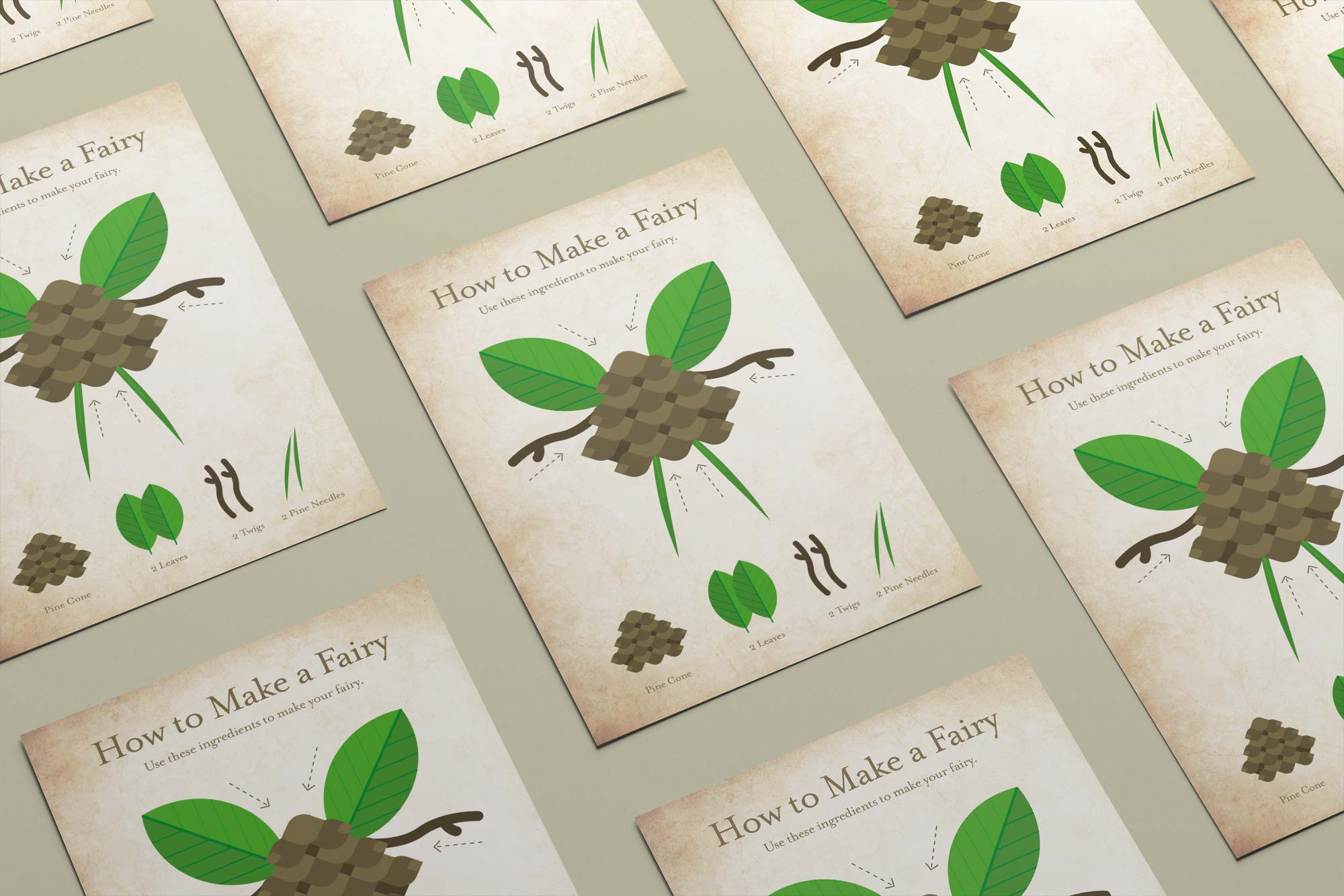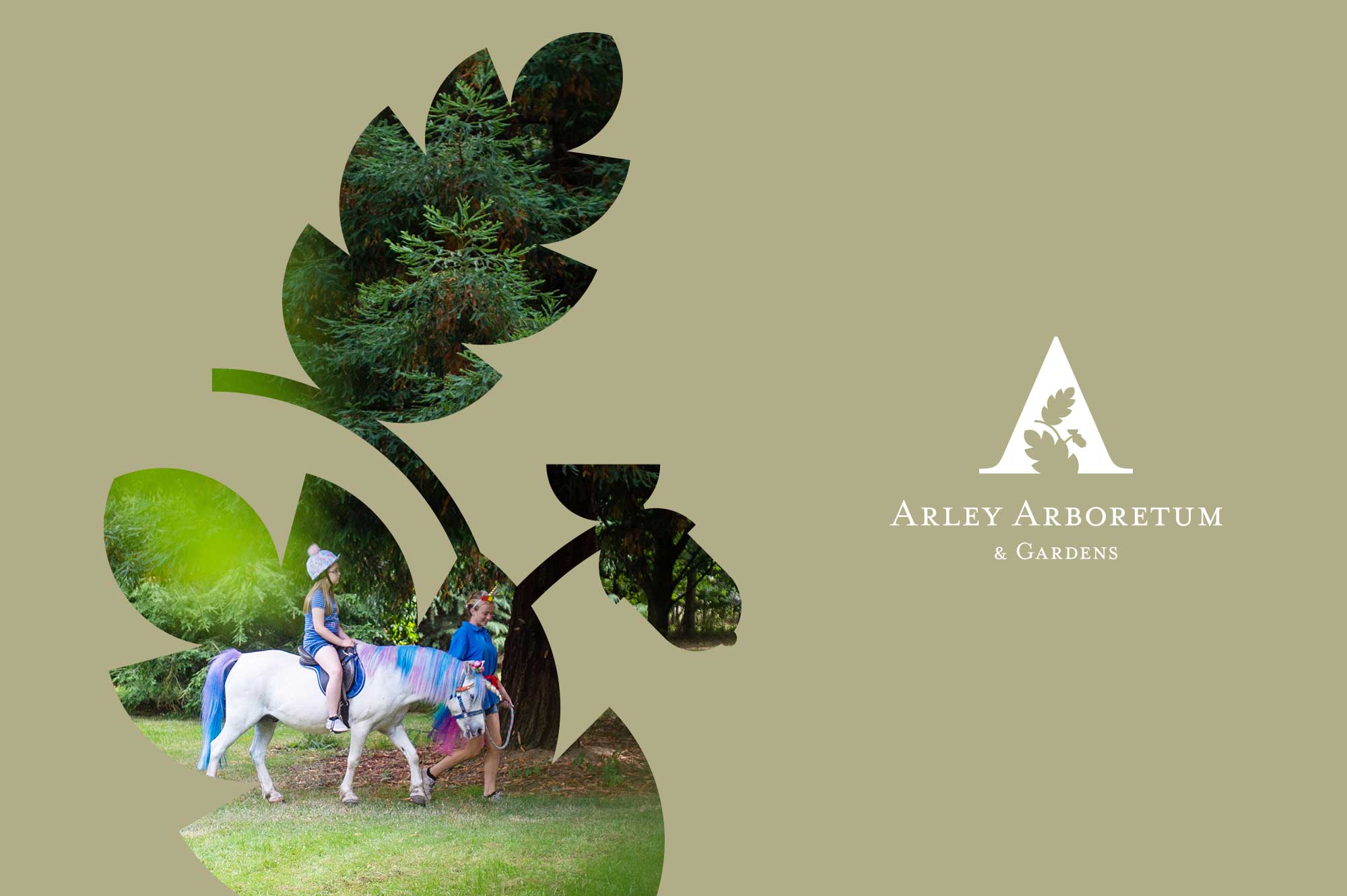 Lets create something amazing together
Leave your details and we will call you back.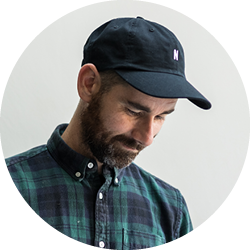 chris@wearehint.co.uk
+44 (0) 1905 357843